The Team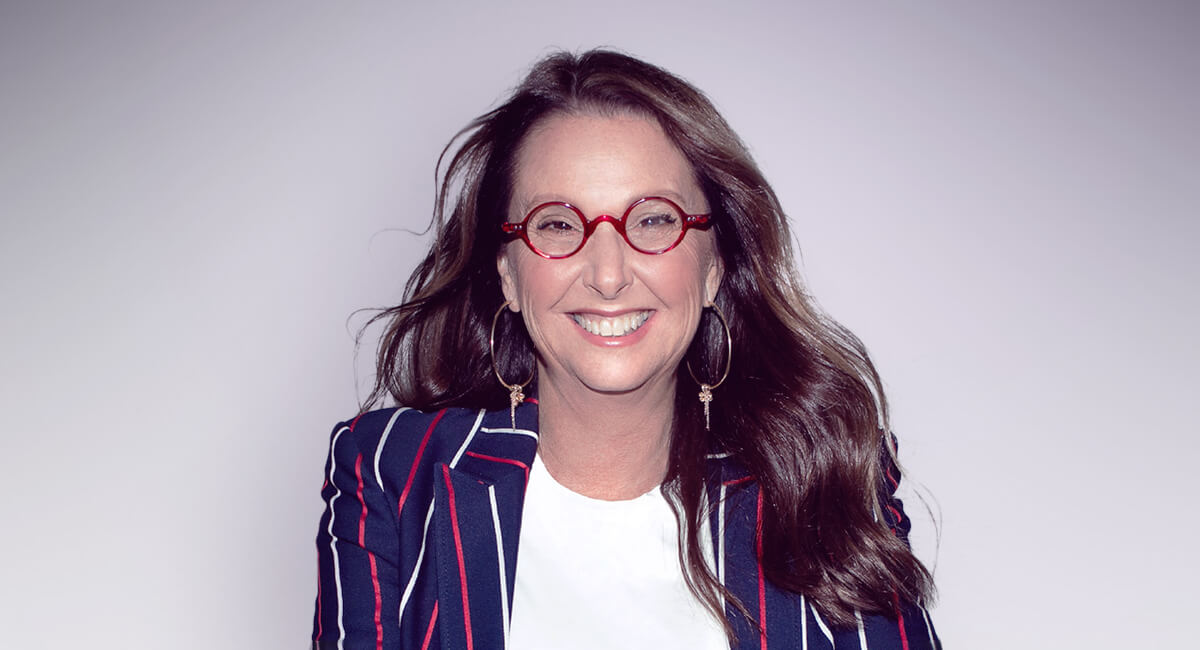 Shari Arison
Owner, Arison Group
Businesswoman and philanthropist, Shari Arison, has been active for many years in the fields of business and philanthropy, operating to realize the vision of Doing Good.  
Through Arison Investments – the Arison Group business arm, Shari founded Miya – a global water efficiency company, with the vision of bringing an abundance of fresh water to the world. In parallel, Shari led and advanced values such as Financial Freedom at Bank Hapoalim where she was the controlling shareholder, Sustainability at Shikun & Binui, and Vitality at Salt of the Earth. 
Shari has always led businesses that aim at bringing added value to people, society, the environment, and the economy. For many years she strived to change "systems", as a whole, and in recent years she decided to sell the operating companies that she owned, and has transitioned from a model of ownership to a model of influence, without holding a controlling stake. 
Today, Arison Investments continues to invest globally, and does so specifically in industries that bring added value to humanity in the fields of Education, Energy, Robotics, and more. "Now I can continue creating impact through investments that are made from a harmonious, creative, and enjoyable place, focusing on initiatives that bring added value to our planet and humanity at large," Shari explains.  
Over the course of many years, Shari developed The Doing Good Model – a practical day-to-day tool for integrating values at the core of businesses, nonprofits, communities, and individual people. The model incorporates 13 universal values that are applied as a moral compass in any endeavor. The model is taught academically at George Mason University in the USA, and The Doing Good Model Organization guides value implementation in businesses and organizations in Israel and worldwide. 
Forbes has repeatedly ranked Shari as one of the most influential women in the world, and has listed her as one of the world's greenest billionaires for her environmental contribution in Israel and worldwide, which is also translated into business dealings. 
She was named Honorary Fellow of the Decade by the Interdisciplinary Center Herzliya (IDC) Herzliya, where she served on the Board of Directors, and has received the America–Israel League Partners for Democracy Award for her contribution to advancing the economic relations between the USA and Israel. 
Additionally, Shari was named Honorary Dr. of Humane Letters by George Mason University, in appreciation for the application of fundamental human values to global business and organizations. 
She has published seven books, which became instant bestsellers in Israel and worldwide, translated into numerous languages. In these books, she wrote from the heart to share her journey on the path of raising awareness and creating positive change. Her books were written from different angles and in diverse fields, including spirituality, business, giving, art, and children's books.