Strategy
Arison Investments manages a
diversified portfolio of investments
across asset classes, from
traditional equities to innovative
companies, devising products and
solutions that address the world's
most significant challenges.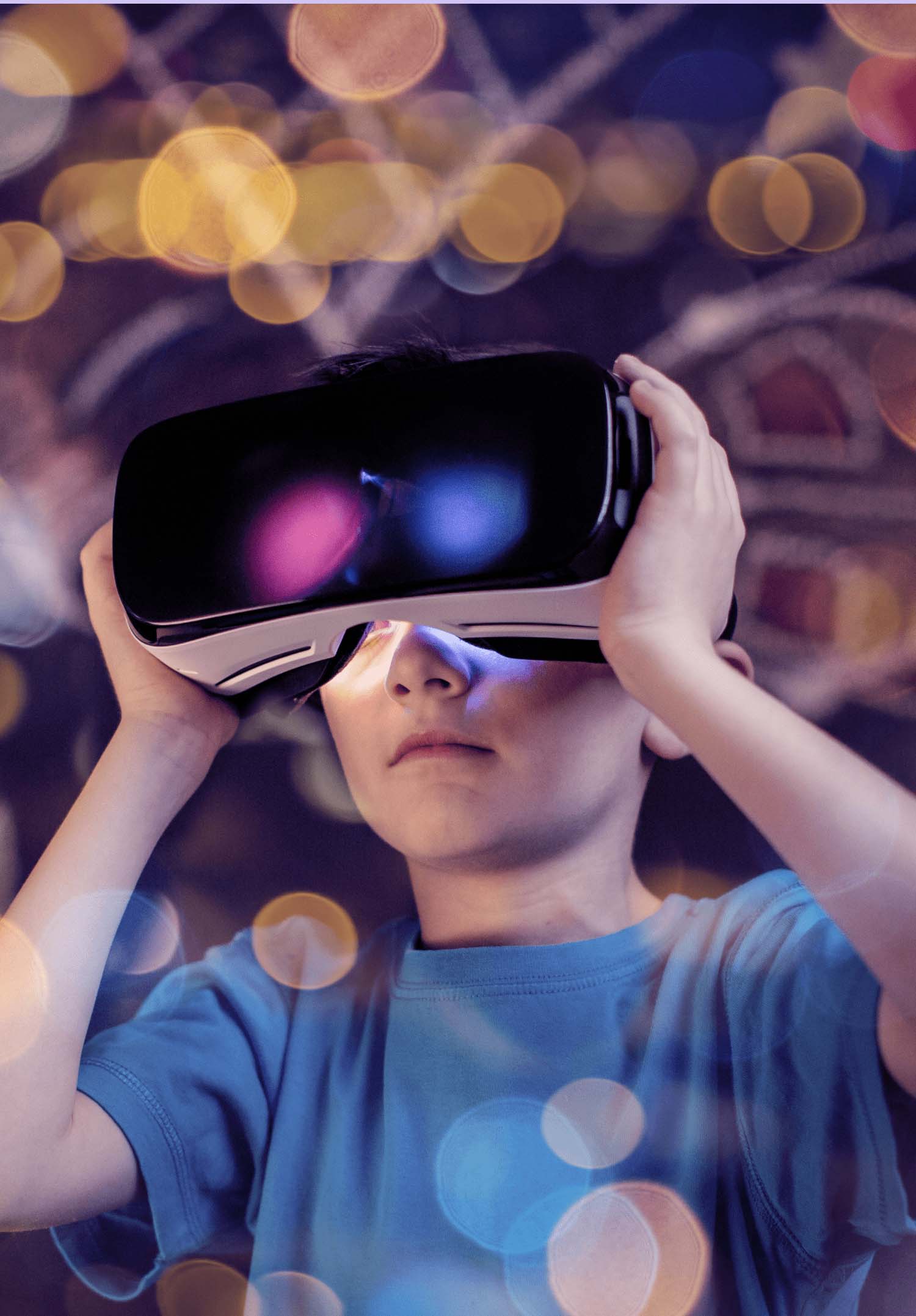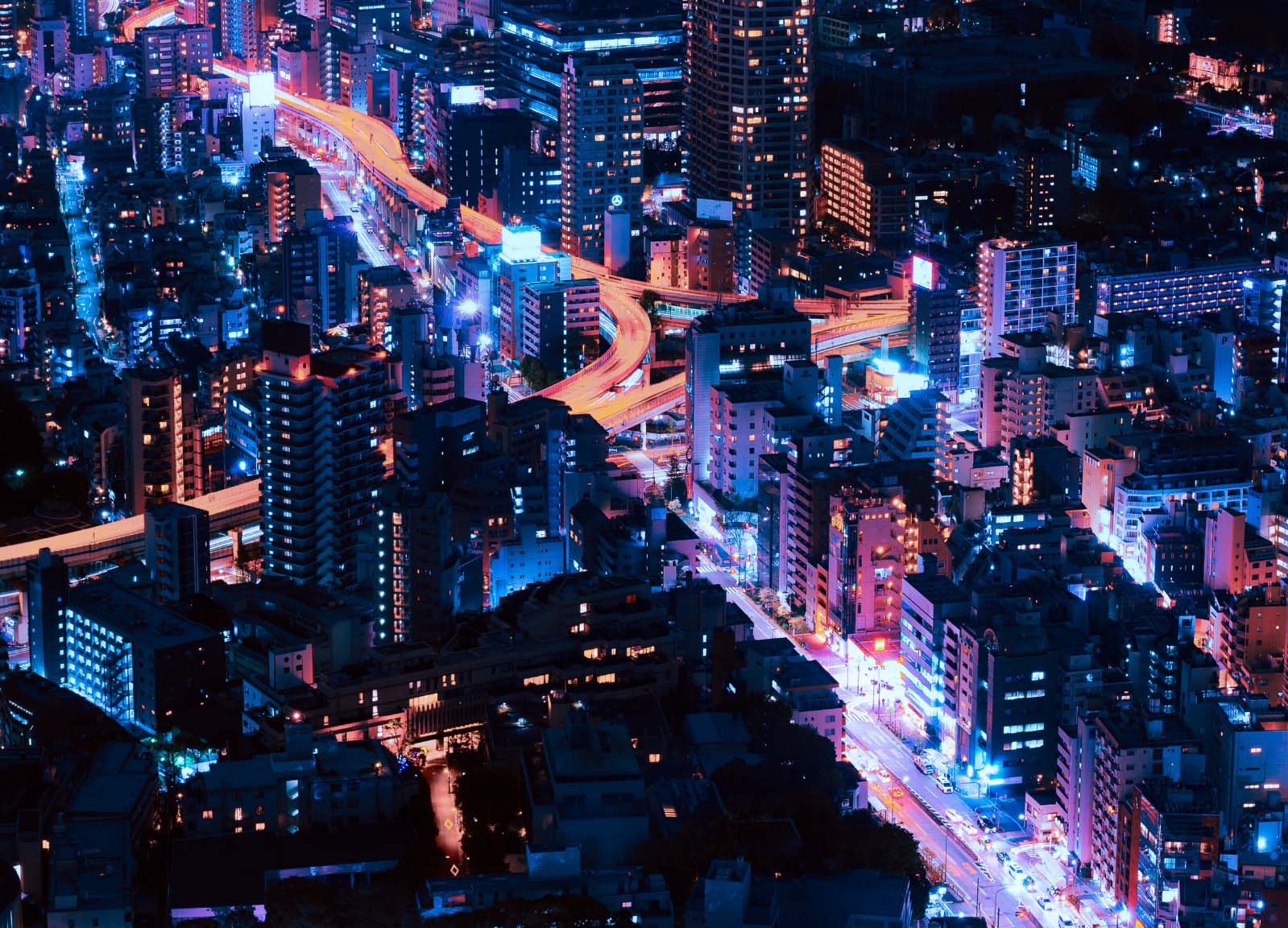 At Arison Investments, we are
guided by a purpose-driven
approach to investment.
We focus on asset classes that provide solid
financial returns, while also creating positive
social and environmental impact.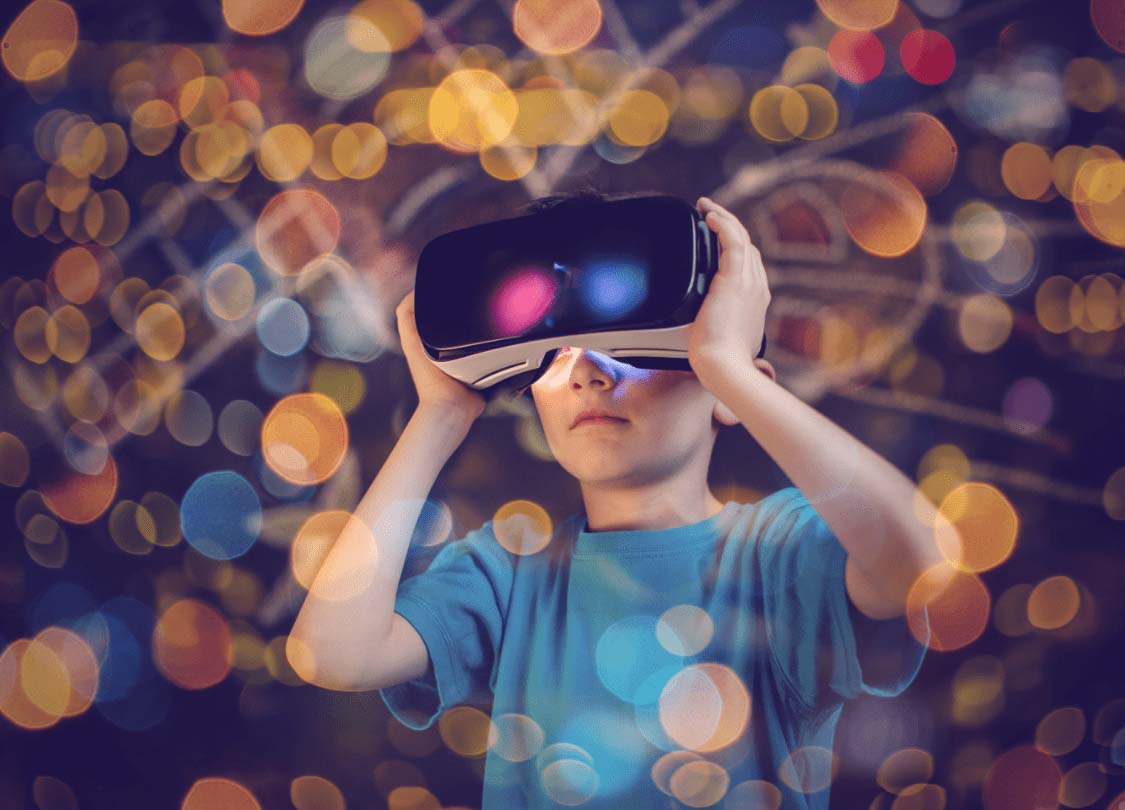 Drawing upon the individual interests
and passions of our board members and
leadership team, we apply a thorough
process to evaluating investment
opportunities, mindful of global social
and economic needs, emerging sectors,
and values-based opportunities.
Our overarching objective is to align financial performance
with public benefit. We carefully assess the potential social,
environmental, and ethical impact of investment
opportunities, while striving to pursue competitive returns
across our diversified portfolio.
We apply our vision of Doing Good is Good Business into
every aspect of our work. Our decision-making process
includes a constant self-reflection procedure, to measure
our activities and our impact on individuals, communities,
and societies worldwide. Driving high returns on our
investments, our team maintains a balanced focus on both
markets and societal and environmental developments.
We look for companies whose passions meet the evolving
challenges facing humanity, and we look to partner with
other investors who can help turn smart investments into
local and global positive impact.