The Team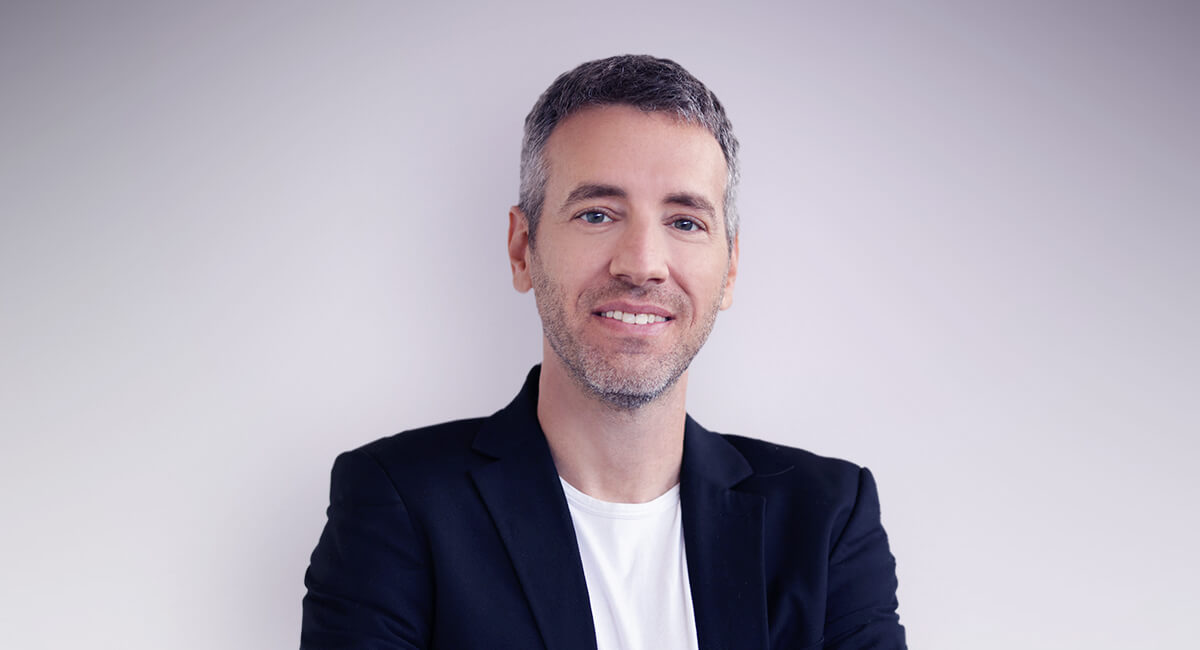 Ido Stern
Vice President and Global Legal Counsel
Ido Stern began his work at Arison Investments in 2007, and he currently serves as Vice President and Global Legal Counsel. As part of his position, Ido oversees the all global legal aspects, including capital markets investments, private funds, financing and banking agreements, M&A, real estate, international taxation, trusts and estates. In addition, Ido is the company's secretary insuring regulation and corporate governance compliance.
Ido served as a Board member at Bank Hapoalim and a member of the investment, strategy, international activity, and technology committees (2012-2018). Member of the Board of Directors at Shikun&Binui (2011-2018) and Board Member at the Salt of the Earth (2012-2019).
Before joining Arison Investments, Ido worked in one of the leading law firms in Israel. His areas of responsibility included, among others, providing legal consultation for M&A transactions, financing and the capital market, investments in high-tech companies, regulation, banking law, corporate governance, real estate, and commercial agreements. Prior to that, Ido worked in the Ministry of Justice, where he served as a legal assistant in the Ministers of Justice chamber in the fields of corporate, civil and constitutional law.
In addition to his legal duties ,Ido is volunteering for the Friends of the Ichilov Hospital, and volunteered for an association that provides legal support to people with disabilities.
Ido holds an LLB (Magna Cum Laude) from The Hebrew University of Jerusalem (2004). (dean's honors in each of the academic years) from the Hebrew University of Jerusalem, as well as being a teaching assistant to the dean of the Faculty of Law. Ido completed Executive Education program at Harvard Business School (2011).