The Team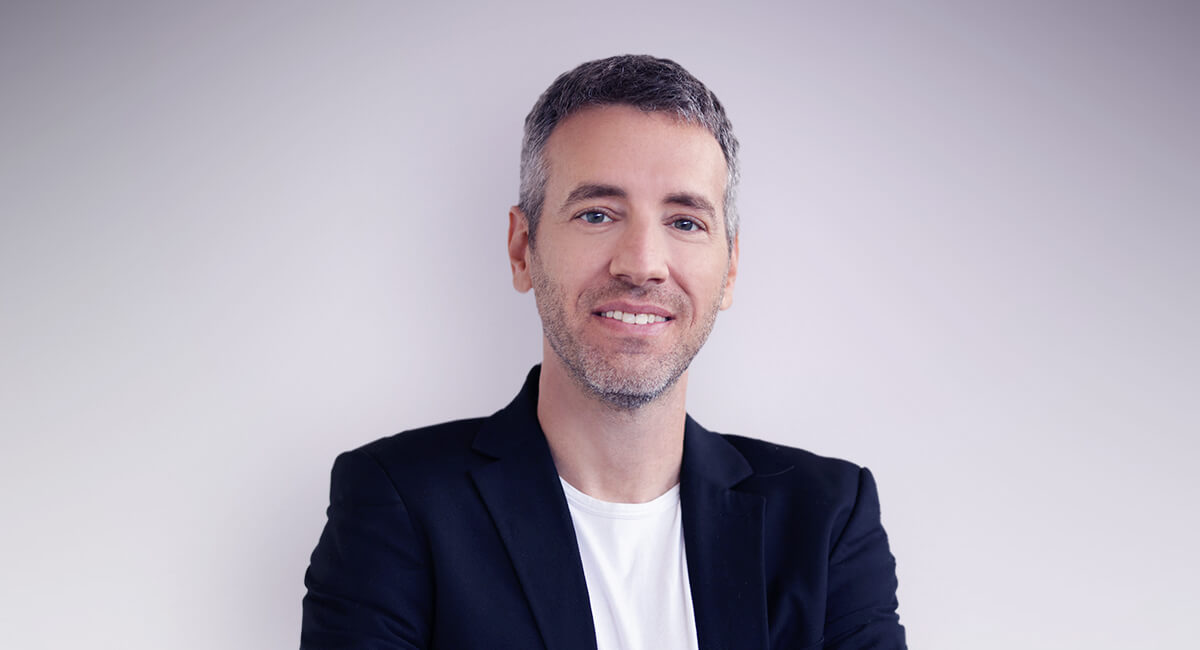 Ido Stern
VP and General Counsel, Arison Investments
As Arison Investments VP and General Counsel since 2007, Ido Stern oversees the company's long-term ventures and global partnerships, carrying out responsibilities for its secretariat, corporate governance, and regulatory compliance, while overseeing involvement in capital markets, financing and banking agreements, mergers and acquisitions. 
Stern joined Arison Investments after working at Gornitzky & Co. Law (2005-2007), one of Israel's most reputed law firms, assisting its Chairman in M&A transactions, global financing, regulation, banking, corporate governance, capital markets, and real-estate counseling. Prior to that, Stern was with the Israeli Ministry of Justice, serving as a corporate, civil, and constitutional legal advisor at the Chamber of the Minister of Justice (2003-2004). 
Alongside his legal positions, Stern also served as a management member of Friends of Habima – National Theater Society of Israel, and was a volunteer lawyer to people with disabilities and youth at risk. 
He holds an Executive Education diploma from the Harvard Business School (2011), and an LLB (Magna Cum Laude) from The Hebrew University of Jerusalem (2004).