The Team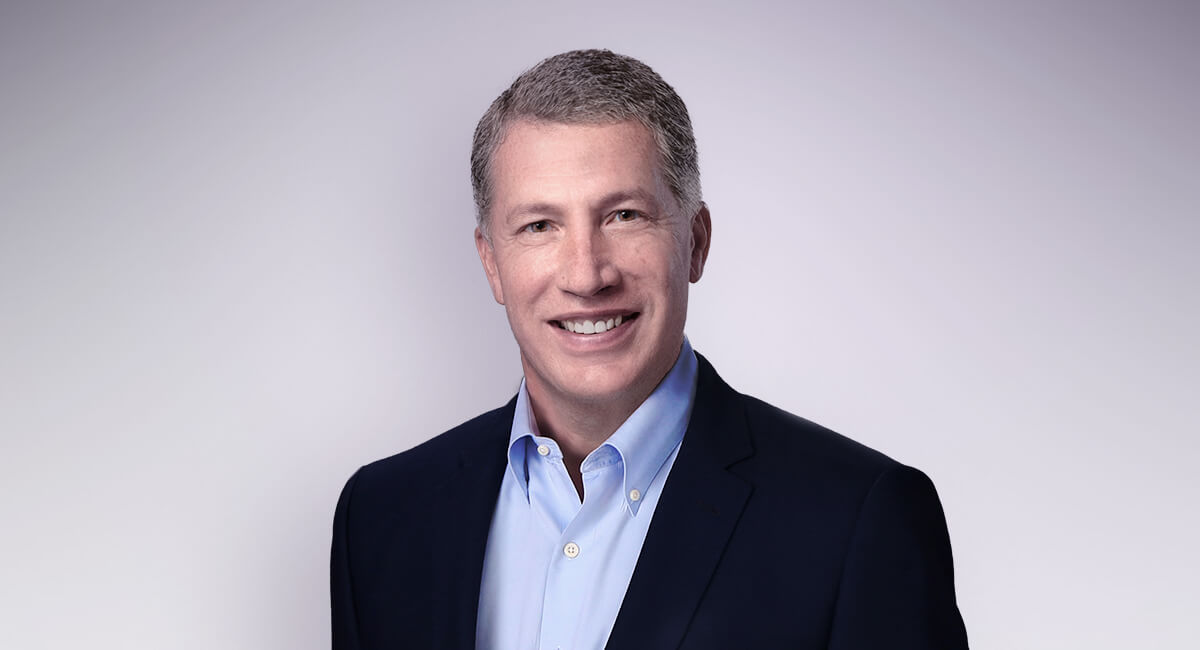 Frank Garcia
CFO, SAFO
Frank Garcia is the CFO of the Shari Arison Family Office (SAFO), holding over 25 years of experience in tax planning, compliance, accounting, financial, and wealth planning services for ultra-high-net worth families and their businesses.  
In 2020, Garcia was hired as Deputy CFO for SAFO and promoted to CFO in 2021. In his role as CFO, he is responsible for core finance and accounting activities, including tax planning, cash management, and financial and strategic oversight for various entities.  
An experienced Finance Executive, Garcia had previously served as CFO for a family office in Chicago. He began his career at Arthur Andersen LLP, and then joined Deloitte as a Private Client Advisor. Garcia holds a BA in Accounting from Dominican University and a Masters in Taxation from Golden Gate University. He is a Licensed Certified Public Accountant.