The Team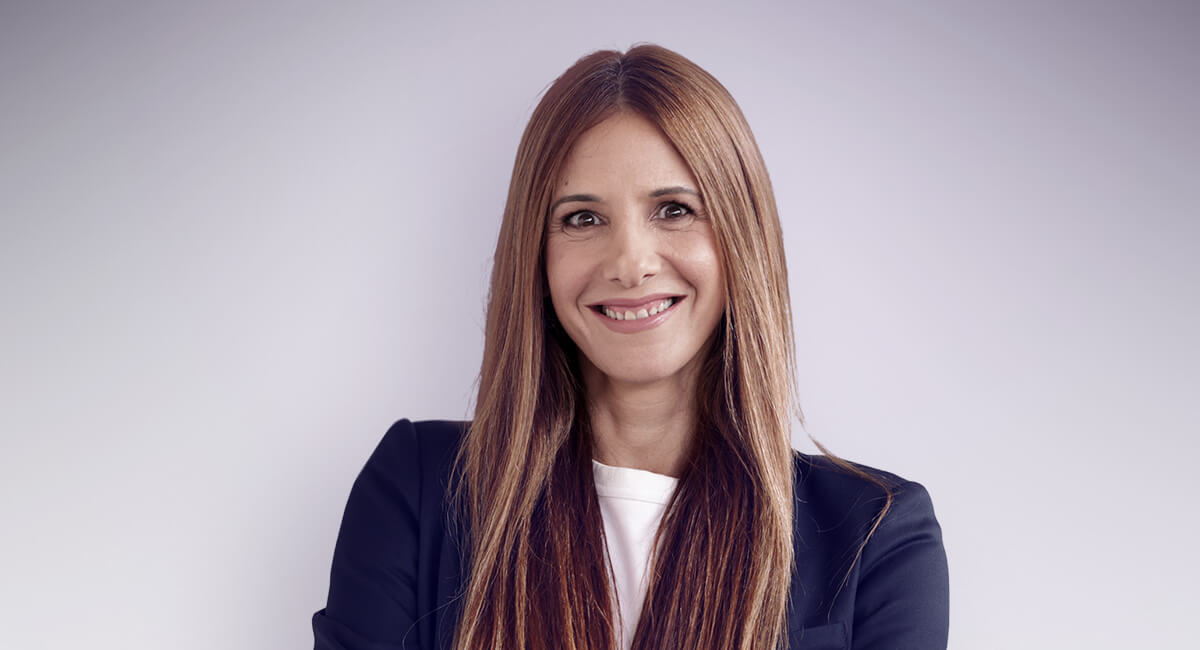 Efrat Peled
Chairman and CEO, Arison Investments, and President and CEO, SAFO
Efrat Peled is the Chairman and CEO of Arison Investments as well as the President and CEO of SAFO LLC (Shari Arison Family Office), both with a combined asset value of more than US$6 billion. 
Peled is a former member of the World Economic Forum selective group of Young Global Leaders. She is also a former member of the Clinton Global Initiative LEAD group. Forbes Israel has repeatedly ranked her as one of the top ten Most Powerful Women in Israel and one of the Leading Executives in Israel.  
Peled has also been repeatedly ranked in Fortune's 50 Most Powerful Women in Business. She is an International Board Member of the Weizmann Institute, and a former member of the board of Bank Hapoalim and Shikun & Binui. 
Peled holds an Executive MBA from Kellogg-Recanati, a joint international program of Northwestern and Tel Aviv Universities. She received the Northwestern University Alumni Merit Award, from Kellogg School of Management, for her outstanding professional and personal achievements (2013). Peled was additionally honored as Executive of the Year – Conglomerates by Stevie International Business Awards (2012). 
Peled earned a BA in Accounting and Economics and a postgraduate diploma in Real Estate Appraisal and Management from Tel Aviv University. She is a Certified Public Accountant (CPA).