About
For over three decades, we have
been developing practical day-
to-day models that integrate values
into the core of the businesses
in which we invest.
Arison Investments, the business arm of the Arison Group, is
focused on value-based investments. Our diversified portfolio
yields competitive returns, while positively impacting people's
lives worldwide.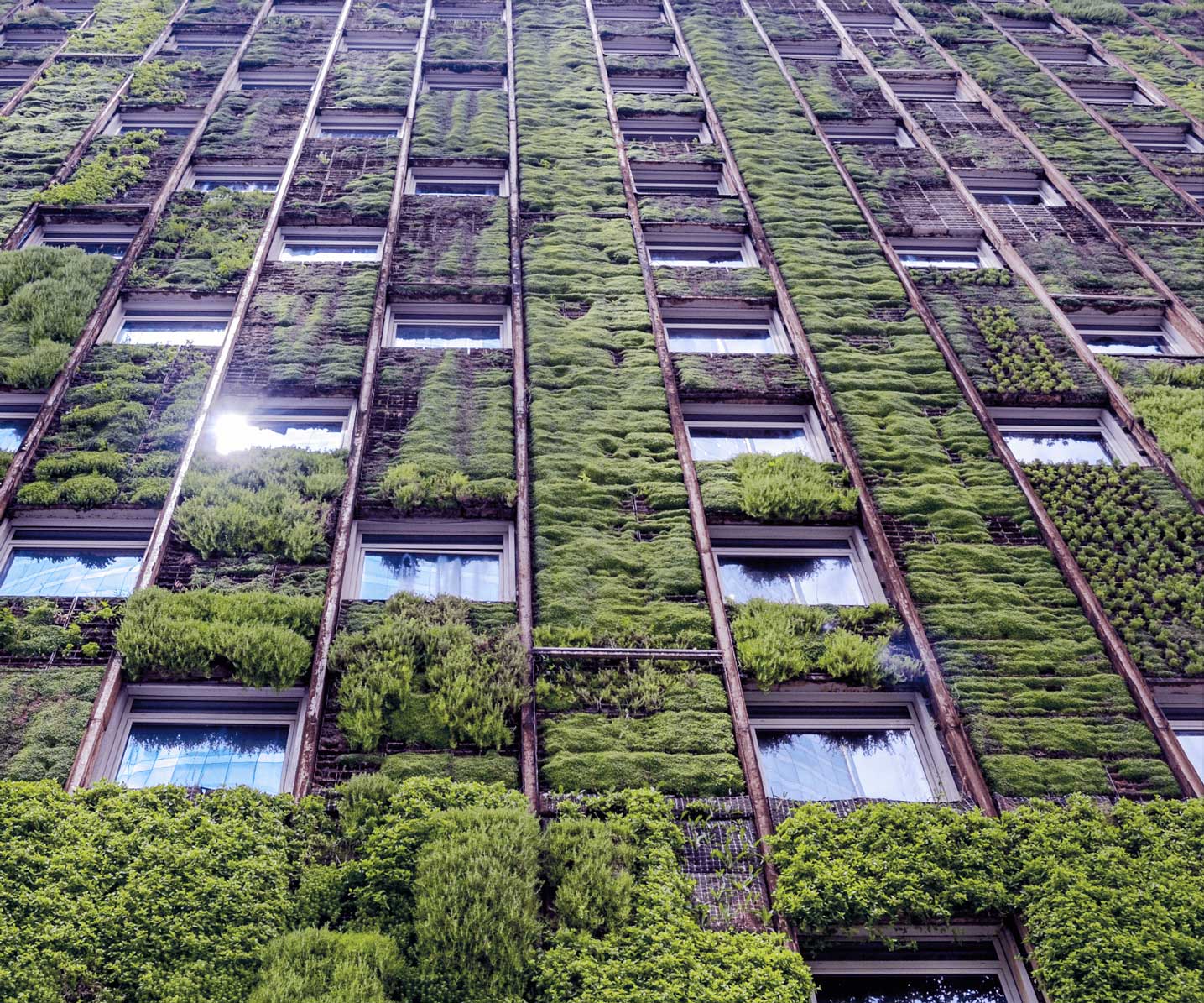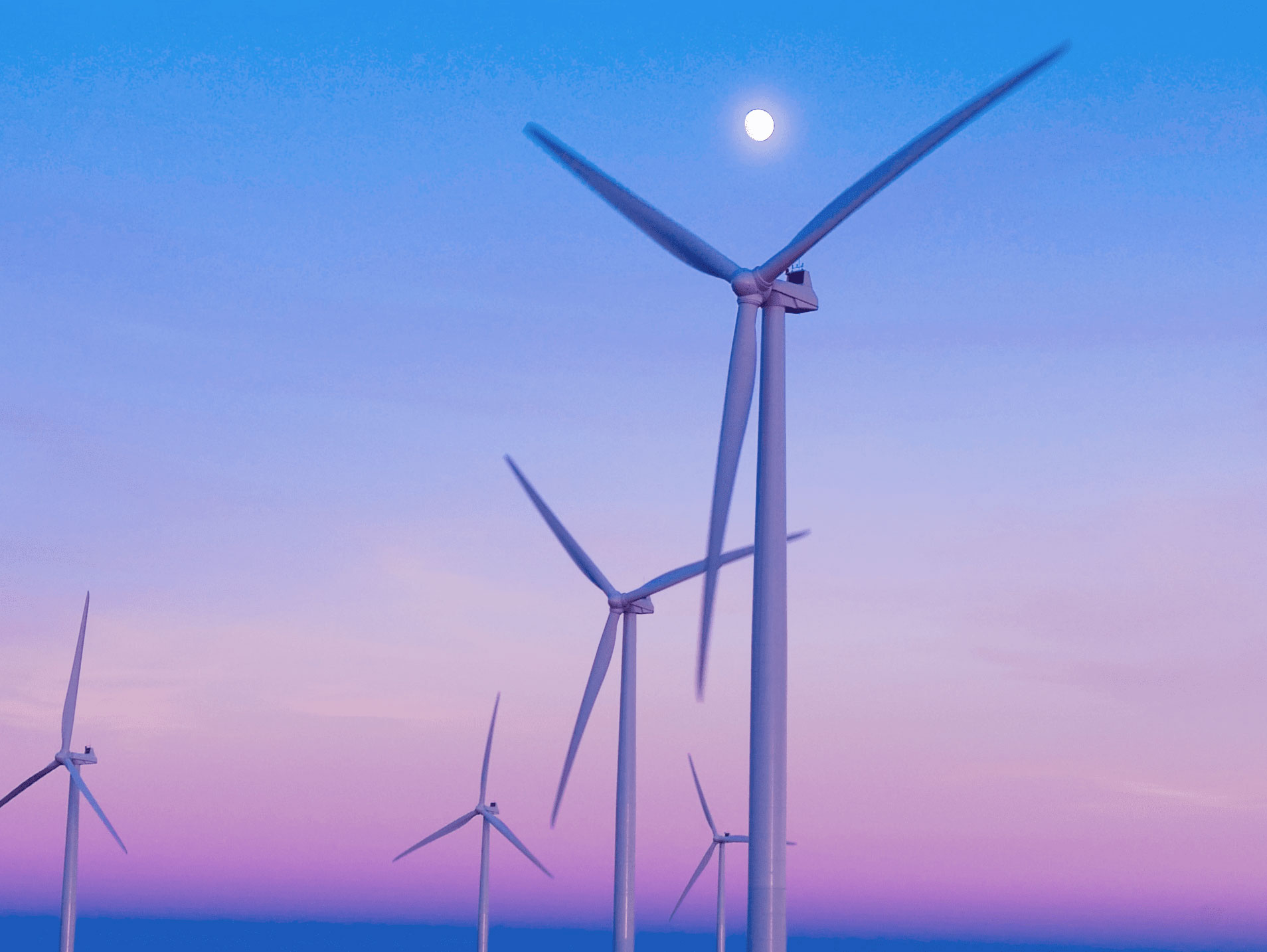 Our global teams create opportunities that bring about positive
impact, aligned with the Arison Group's long-established vision
of Doing Good, various ESG factors, the UN Sustainable
Development Goals, and The Doing Good Model. We empower
our partners to become transformative agents of change,
connecting financial performance with positive impact.