The Team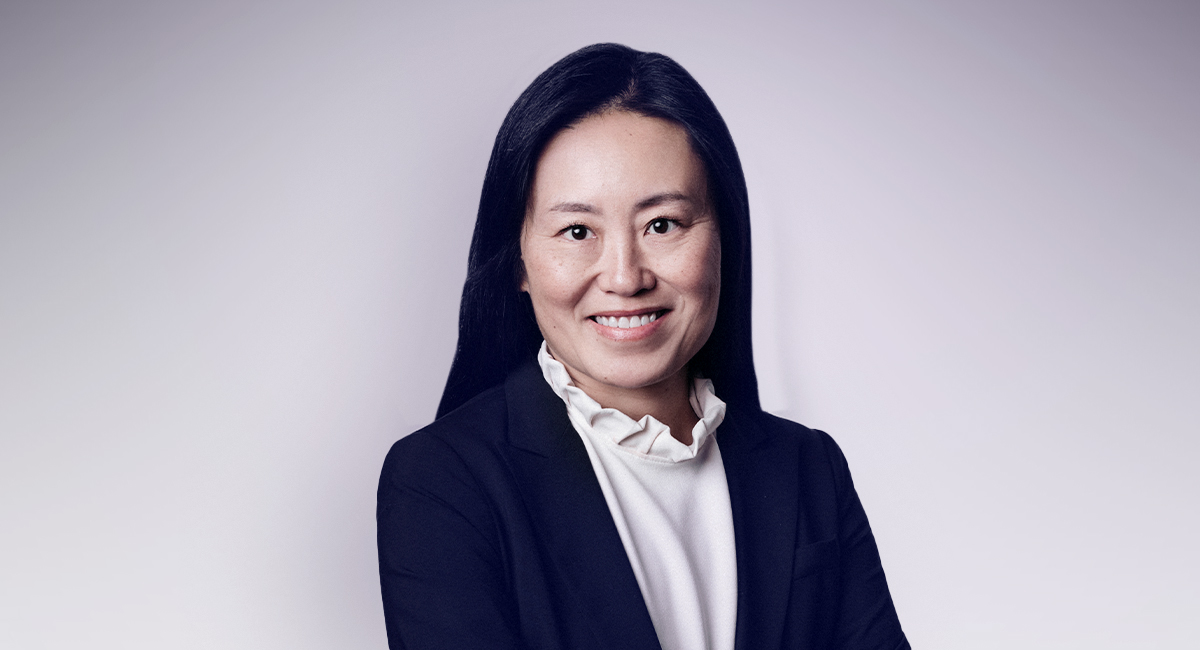 Nan Zheng
Chief Investment Officer, SAFO
As Global Chief Investment Officer of the Shari Arison family Office (SAFO), Nan is responsible for all aspects of SAFO's multi-generational, multi-asset class portfolios, focused on delivering market returns while realizing the vision of Doing Good through values-led investments.
Prior to joining SAFO, Nan served in various senior financial and investor positions. These include CIO at Lalia Capital, a family office that invests across asset classes globally, and Senior VP at CDIB Capital, where she headed the US office that is the overseas investing arm of China Development Financial Holdings Corporation (CDFH), one of the largest and longest standing merchant banking groups in Taiwan. In this capacity, her responsibilities focused on Asia/US cross- border private equity investments and private equity managers.
Nan was previously VP at Goldman, Sachs & Co., and a Principle at Invesco Private Capital, a venture fund that invested in technology and retail/consumer sectors. She began her carrier as an Associate at Iktisatbank after serving as an Analyst at Goldman Sachs.
She holds an MBA from Harvard Business School and a BA in Economics and Statistics from Harvard University.