The Team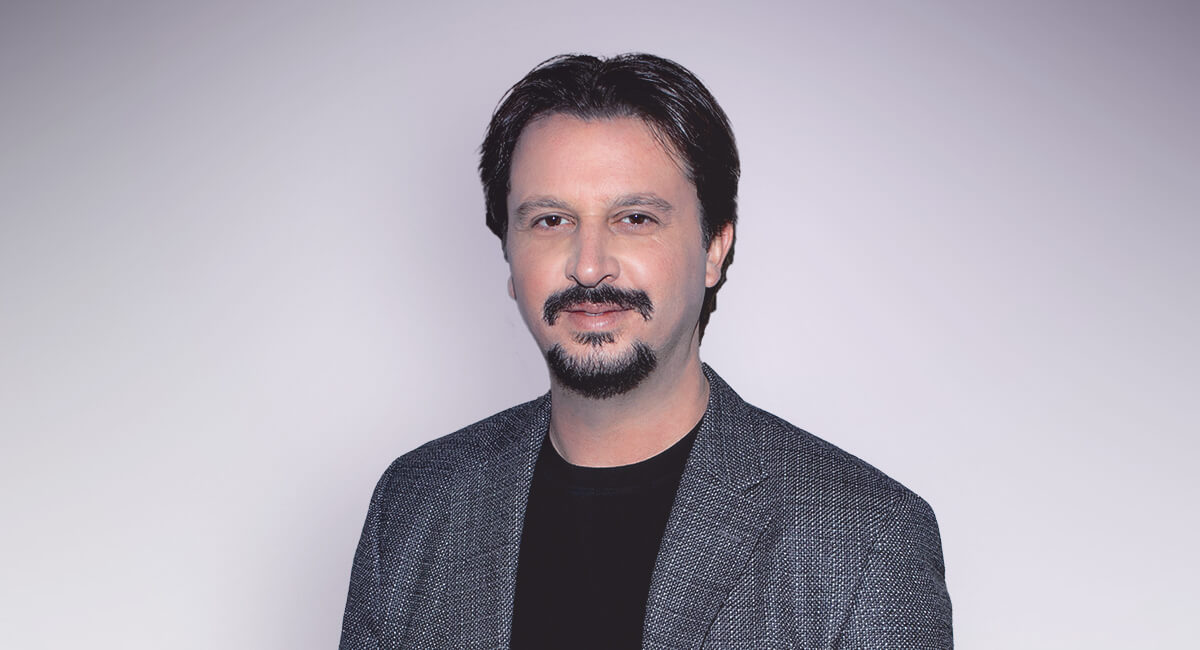 Jason Arison
Chairman, The Ted Arison Family Foundation,
and Board Member, Arison Investments
Jason Arison represents the third generation of the Arison family's legacy of giving. He serves as The Ted Arison Family Foundation chairman since 2009. He is also a board member of Arison Investments, Matan - Investing in the Community, and the Tel Aviv Museum of Art, and is the founder of ArtPort that advances artists in a new social arena. 
Jason's previous positions include CEO of The Ted Arison Family Foundation (2007-09), and various other roles in the foundation since 2002. Under his leadership, the foundation has realized the vision of creating meaningful social change through strategic philanthropy and social investments. 
Jason Arison was ranked one of Forbes Israel's Top Ten Influencers in the World of Art (2012), and he received the prestigious King Solomon Award for The Ted Arison Family Foundation's support of the America-Israel Cultural Fund (AICF) (2012).