The Team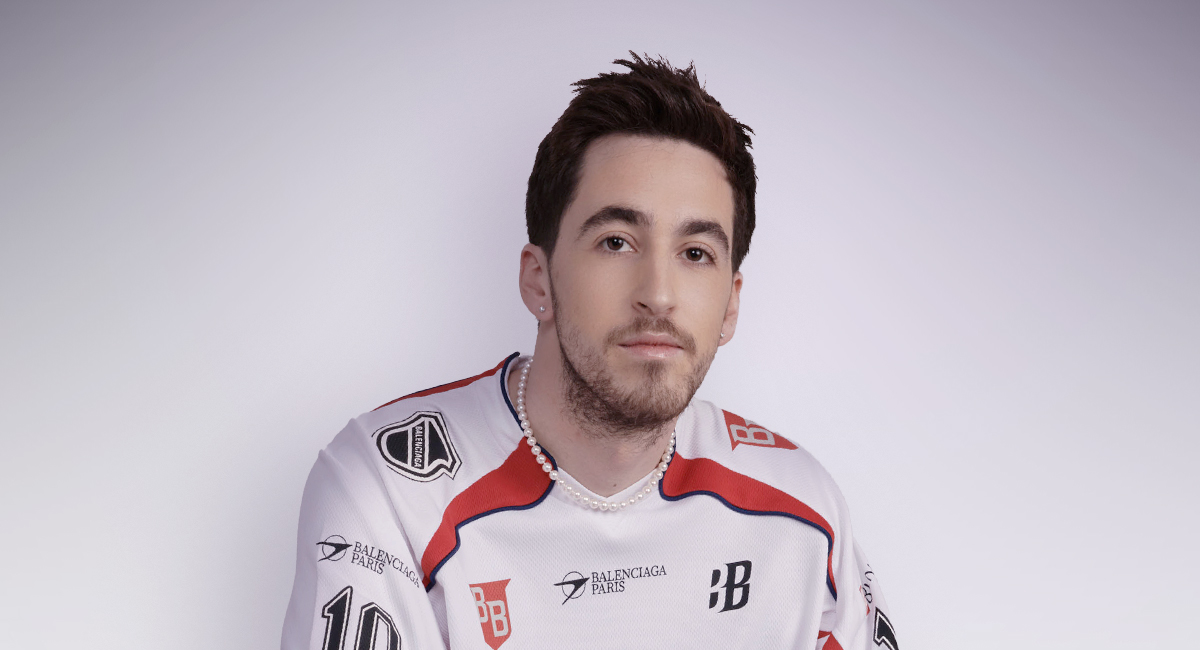 Daniel Arison
Singer-songwriter, philanthropist, businessman, and Board Member of Arison Investments, The Ted Arison Family Foundation, and The Doing Good Model
Daniel Arison is a singer-songwriter, artist, and actor who alongside his artistic career is actively involved in the business and philanthropic arenas.
As a member of the Board of Directors at Arison Investments, Daniel partakes in all company forums and is actively involved in decision-making regarding the company's strategy, including investment policy, the scope of financing, work plan compliance, and general business challenges facing the investment company and its public and private holdings. He holds an MA in Governance, Diplomacy, and Conflict Resolution, specializing in Global Impact, and a BA in Business, both from Reichman University.
Daniel is also a board member of The Ted Arison Family Foundation, the philanthropic arm of the Arison Group. The foundation is a private, family-owned organization that donates millions of dollars annually and invests in a large number of organizations and projects in diverse fields of operation, including Education, Culture, Art and Sports, Children and Youth, Population in Distress, Disabilities and Special Needs, and Health. In his capacity as a board member, Daniel plays an active role in discussions and decision-making processes that concern the foundation's strategic goals, and he participates in all deliberations and decisions reached by its Donations Committee.
Additionally, Daniel's private philanthropic activities focus on global initiatives for at-risk children and youth, children's health, and the eradication of child sex trafficking and exploitation.